Zeyuan Wang

I am currently a third-year Master student at Beihang University (BUAA), supervised by Professor Jia Li. Before that, I received my Bachelor's degree at Tianjin University in July 2018.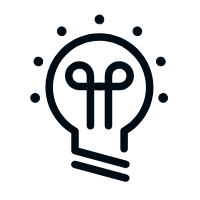 My research interests are in computer vision, few-shot learning.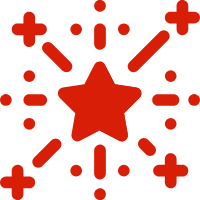 News
2020.10 Code of Cooperative Bi-path Metric for Few-shot Learning has been released.
2020.09 I have been awarded National Scholarship!
2020.07 One paper is accepted by ACM MM 2020!